PROFESSIONAL FENCE, DECK, & CONCRETE SERVICES in Kitchener Waterloo Region
Welcome to MasterDecker – Your Premier Destination for Exceptional FENCE, DECK, & CONCRETE Services in Kitchener Waterloo Region!
REQUEST A QUOTE
PROFESSIONAL FENCE, DECK, & CONCRETE SERVICES
in Kitchener Waterloo Region
Welcome to MasterDecker – Your Premier Destination for Exceptional FENCE, DECK, & CONCRETE Services in Kitchener Waterloo Region!
Deck, Fence, Concrete Company Near You – Serving London and Surrounding Areas Since 2014

Get the help you need from building a new deck, to deck restoration. We can help. 
Read more ABOUT US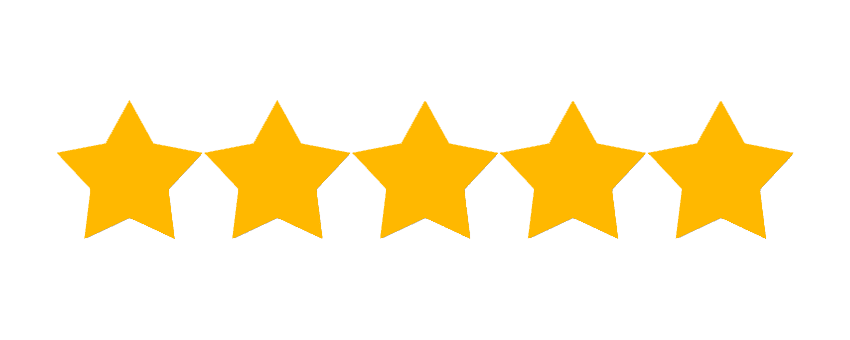 Rated Over 4.7 for 8 Years

At MasterDecker, we take pride in being the leading provider of high-quality fence, deck, and concrete services in the Kitchener Waterloo region. With years of experience and a team of skilled professionals, we are committed to transforming your outdoor spaces into functional, beautiful, and durable areas that you can enjoy for years to come. As a locally owned and operated company, we understand the unique needs of our community and strive to exceed our customers' expectations with every project.
We complete 94% of our projects WITHIN FIVE DAYS of starting them.
Improving your home's living space doesn't have to be complicated. We can do multiple outdoor projects thus saving you time, headaches, and complications.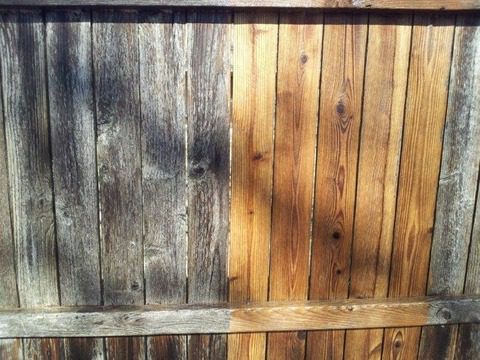 Regular deck cleaning revitalizes your outdoor space, removing dirt, grime, and mold. Preserve its beauty, safety, and longevity with professional deck cleaning services.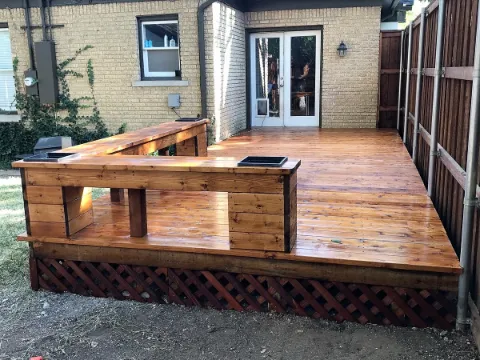 Deck sealing is applying a protective layer to protect the surface from the damaging effects of exposure to sunlight, moisture, and foot traffic. It helps to prevent water damage, rotting, warping, and fading, and extends the deck's lifespan.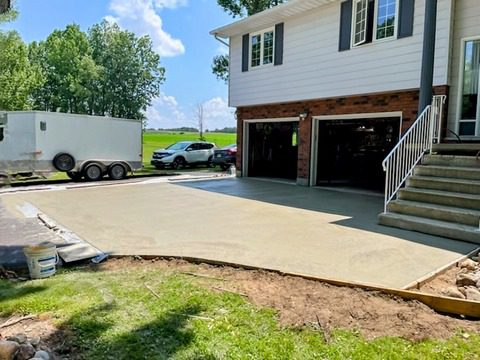 Concrete driveways and patios are outdoor surfaces made of concrete, a durable and versatile material. They provide a functional and long-lasting solution for vehicle parking and outdoor living spaces.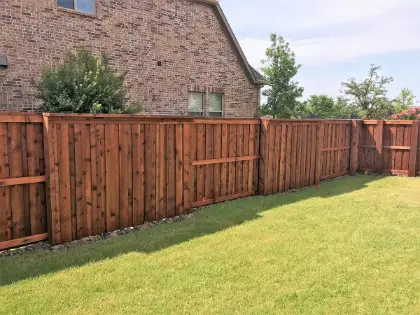 Enhance your property with a professionally installed fence. Increase privacy, security, and curb appeal while adding a touch of elegance to your outdoor space. Trust our experts for seamless fence installation.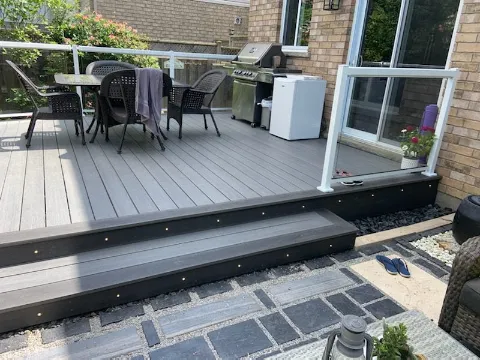 Extend your outdoor space by having Master Decker build your deck. Decks can be made of wood, composite, or vinyl materials, and they can enhance the aesthetics and functionality of a property. They offer privacy, security, and additional outdoor living space.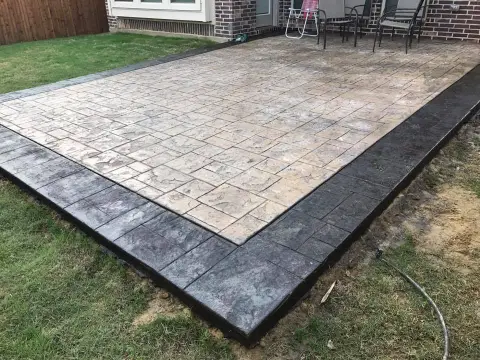 Concrete sealing is the process of applying a protective layer to concrete surfaces, such as floors, patios, or driveways, to protect them from the damaging effects of water, chemicals, and abrasion. Sealing concrete can also enhance its appearance, prevent staining, and extend its lifespan.
Why Us in Kitchener Waterloo Region?

View our recent PROJECTS
Expert Team: Our professionals in the Kitchener Waterloo Region are highly skilled, experienced, and dedicated to delivering excellence in every project we undertake. Whether it's construction, renovation, or any other service, our team is committed to providing top-quality work.

Personalized Approach: We understand that every project in the Kitchener Waterloo Region is unique, and we take the time to listen to your specific needs and budget constraints. Our services are tailored to meet your requirements, ensuring that you get the best results possible.

Premium Materials: In the Kitchener Waterloo Region, we take pride in using only the finest materials for our projects. This ensures not only the aesthetics of our work but also the longevity and durability, providing you with a high-quality outcome that stands the test of time.

Customer Satisfaction: Your satisfaction is of utmost importance to us. We strive to exceed your expectations with our services in the Kitchener Waterloo Region, making sure that you are delighted with the final results. We go the extra mile to ensure you are happy with the project.

Transparent Process: Throughout the entire project in the Kitchener Waterloo Region, we maintain open communication and keep you informed every step of the way. From the initial consultation to the project's completion, you'll be updated on progress and any decisions that need to be made, fostering a transparent and collaborative approach.

Fully Insured
For up to $2M, so you are protected in case of anything unforeseen.
Highly Rated
Our past customers rate our work highly and we take feedback seriously.
Experienced Staff
Friendly and experienced employees that will be on your project.
Excellent Service
We take pride in finishing projects efficiently, ensuring that you can enjoy your backyard in no time.
Reasonable Pricing
Fair and transparent pricing for projects that start and finish with your approval
THE PROCESS WE FOLLOW TO WORK IN Kitchener Waterloo Region
Transparency and Effective Communication: At our company serving the Kitchener Waterloo Region, we place great importance on transparency and effective communication. We understand that open and honest interactions with our clients are vital for a successful and satisfying project experience.
Step-by-Step Process: In the Kitchener Waterloo Region, we follow a clear and well-structured step-by-step process for all our projects. From the very beginning, we aim to provide you with a comprehensive understanding of how we work and what to expect at each stage.
Initial Consultation: To kickstart the process in the Kitchener Waterloo Region, we schedule an initial consultation. During this meeting, we take the time to listen to your ideas, preferences, and project goals. Understanding your vision allows us to tailor our approach to match your specific needs.
Detailed Project Plan: After the initial consultation, our team in the Kitchener Waterloo Region creates a detailed project plan. This plan outlines the scope of work, timelines, necessary resources, and any other relevant details. We ensure that you have a clear picture of the project's execution.
Regular Updates: Throughout the project in the Kitchener Waterloo Region, we provide regular updates on the progress. Our team keeps you informed about milestones achieved, any potential challenges, and any adjustments made to the plan. This helps to maintain transparency and keeps the project on track.
Collaboration and Feedback: We believe in fostering a collaborative approach in the Kitchener Waterloo Region. Your input and feedback are valuable to us, and we actively encourage your participation throughout the project. We want to ensure that your vision is fully realized, and your satisfaction is our top priority.
Project Completion: When the project is nearing completion in the Kitchener Waterloo Region, we conduct a final review to ensure all aspects align with your expectations. Our goal is to deliver a finished product that exceeds your vision and leaves you with a positive and fulfilling experience.
SAFETY AND SUSTAINABILITY
Safety: In the Kitchener Waterloo Region, safety is a paramount concern for our team. We take the well-being of our workers and the protection of your property seriously. Throughout all our projects, we strictly adhere to the highest safety standards and implement robust safety measures to mitigate potential risks and ensure a secure work environment.
Environmental Consciousness: At our company serving the Kitchener Waterloo Region, we recognize the importance of reducing our environmental impact. We are committed to practicing eco-friendly construction methods and using sustainable materials whenever possible. By incorporating green building practices, we aim to contribute to a healthier and more sustainable environment.
Eco-Friendly Materials: When working on projects in the Kitchener Waterloo Region, we actively seek out and utilize eco-friendly materials that have a lower carbon footprint. These materials are not only better for the environment but also promote a healthier indoor living environment for you and your family.
Sustainable Construction Practices: Our dedication to sustainability extends to our construction practices in the Kitchener Waterloo Region. We strive to optimize energy efficiency and minimize waste generation. By employing sustainable construction techniques, we aim to create environmentally responsible buildings that stand the test of time.
Compliance with Regulations: In the Kitchener Waterloo Region, we ensure that all our projects meet or exceed local environmental regulations and building codes. This commitment to compliance ensures that our work is not only safe but also aligned with the region's sustainability goals.
Continuous Improvement: We understand that sustainability is an ongoing journey. In the Kitchener Waterloo Region, we consistently seek opportunities to improve our environmental practices and stay updated with advancements in eco-friendly construction methods. Our goal is to leave a positive impact on the community and environment in which we work.
Can't believe how well they restored our deck. It looks like new! Fast, efficient and reasonably priced.

Thanks so much – everything is looking amazing!

The crew was prompt, worked steady and did a great job.

REQUEST A QUOTE TODAY
Contact MasterDecker today to schedule a free consultation and receive a detailed quote for your fence, deck, or concrete project. Let us bring your outdoor visions to life and turn your property into a masterpiece of design and functionality. Trust in MasterDecker for all your outdoor improvement needs in the Kitchener Waterloo region!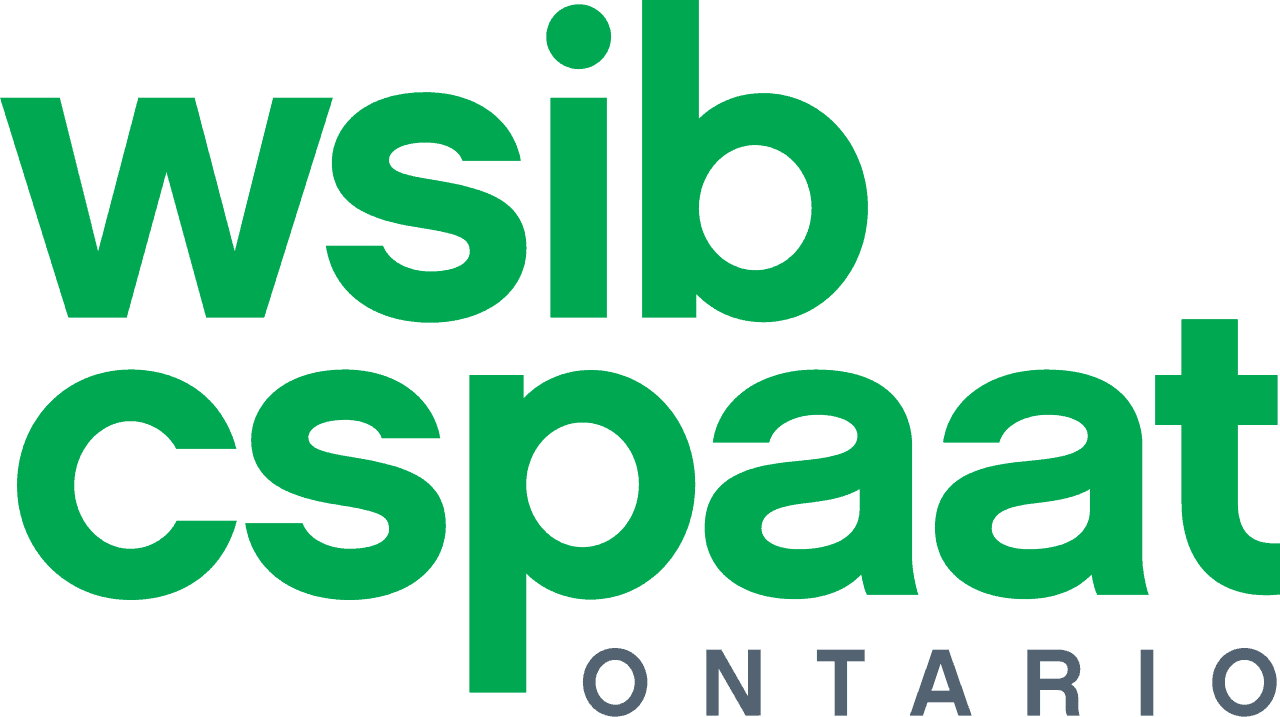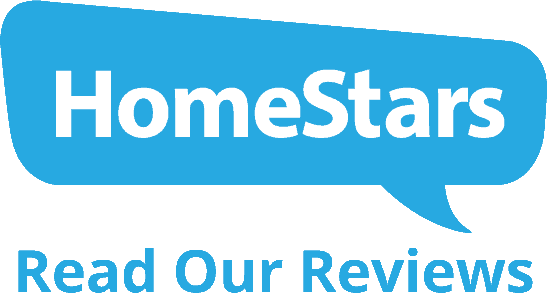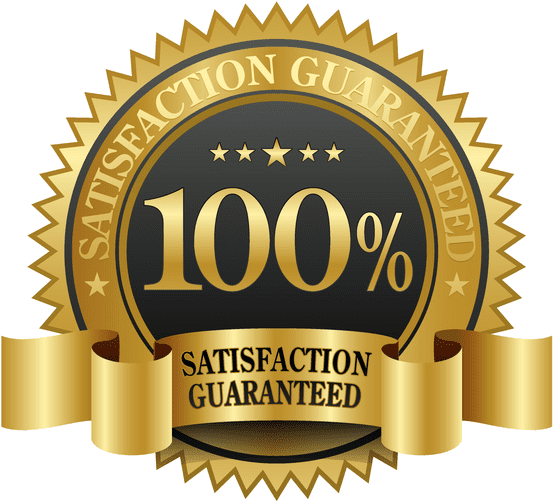 Helpful Articles and Tips
Knowledge to help you create, protect, and revitalize your backyard.
Read our Tips
5 Simple Techniques For Jackpot108: Daftar Situs Judi Slot Online Slot88 Gacor ... Table of ContentsHow Casinos In & Near Jakarta, Indonesia - 2023 Up-to- ... can Save You Time, Stress, and Money.The smart Trick of List Of The Latest Online Slot Gambling Sites And...
The Deck Staining Process in Kitchener Waterloo Region
How We Can Help Clean, Seal, and Restore your Deck Today
At Maste Decker, serving the Kitchener Waterloo Region, we specialize in deck staining, understanding its significance not only for aesthetics but also for the longevity of your deck. Our process begins with a thorough cleaning, which is crucial to remove dirt and old stains, preparing the deck surface for staining. For further insights on the importance of proper deck cleaning and how it can extend the life of your deck, we recommend checking out our blog post titled "How Proper Deck Cleaning Can Help Extend The Life of Your Deck."
Following the cleaning process, we allow a waiting period to ensure the deck is completely dry before proceeding to sand the surface. This important step prepares the deck for the optimal application of the stain. The final stage involves the application of a semi-transparent, oil-based stain. This not only enhances the overall look of your deck but also provides essential protection against elements such as mould, mildew, sun damage, and rot. If you want to understand why deck staining is a worthwhile chore, we invite you to read our blog article titled "Why Staining Your Deck Is a Worthwhile Chore."
For additional resources and tips on deck staining, you can also explore HGTV's website, where they provide valuable information on "How to Stain a Deck"  At Maste Decker, we are dedicated to helping you achieve a beautiful and long-lasting deck that you can enjoy for years to come in the Kitchener Waterloo Region.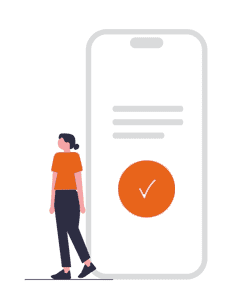 Get a Free Estimate
To initiate the deck restoration process, please fill out the contact form provided. Include a photograph of your deck and we will provide you with a comprehensive quote promptly.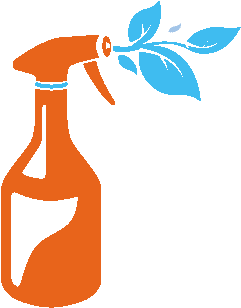 Step 2: Deck Cleaning (Day 1)
We will thoroughly clean your deck to rid it of dirt, mildew, algae, and any existing stain. Following the cleaning, a brightener treatment will be applied to enhance the appearance of the deck.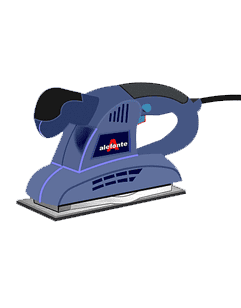 Step 3: Deck Sanding (Day 2)
Next, we carry out the sanding process, which happens right before staining the deck. This is an essential step to ensure optimal staining results. The majority of decks receive at least a light sanding with the only exception being brand new decks.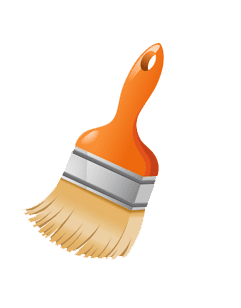 Step 4: Deck Staining (Day 2)
Finally, a semi-transparent, oil-based stain is applied to your deck. This specific type of stain contains an integrated sealer that defends your deck against mold, mildew, sun damage, and decay, thus ensuring its longevity.
What types of fences do you offer in Kitchener Waterloo Region?
At Premier Home Services, we offer a diverse range of fences to suit your needs and preferences. Our options include wood fences, vinyl fences, aluminum fences, and chain-link fences. Each type has its unique benefits, and our team can help you choose the best option based on your requirements.
How long does it take to install a fence or deck?
The installation timeline can vary depending on the size and complexity of the project. Generally, fence installations take between one to three days, while deck installations may take anywhere from one to two weeks. Rest assured that we work efficiently to minimize disruption and complete the project within the agreed-upon timeframe.
What maintenance is required for decks and fences?
Wood fences and decks may require staining and sealing every few years to protect them from weathering. Vinyl and aluminum fences are low-maintenance and only require occasional cleaning. We'll provide you with maintenance guidelines specific to your project to ensure its longevity and beauty.
Can you customize the design of the fence or deck?
Absolutely! We specialize in creating custom designs that cater to your unique style and preferences. Our team will work closely with you to understand your vision and bring it to life, ensuring you get a one-of-a-kind outdoor space.
Are your concrete services suitable for both residential and commercial properties?
Yes, our concrete services are available for both residential and commercial clients. Whether you need a new driveway for your home or a concrete patio for your business, we have the expertise and resources to handle projects of all sizes.
What type of concrete finishes do you offer?
We provide various concrete finishes, including smooth finishes, exposed aggregate, broom finishes, and stamped patterns. These options allow you to choose the texture and appearance that best complements your property's aesthetics.
Do you offer free consultations and quotes?
Yes, we offer free consultations to discuss your project and assess your needs. Our team will provide a detailed quote outlining the scope of work, materials, and estimated costs, so you can make an informed decision.
Is your team licensed and insured?
Yes, we are fully licensed and insured, giving you peace of mind that your project is in the hands of skilled professionals. Our commitment to safety and quality ensures that your property is protected during the entire process.
What areas do you serve?
We proudly serve Kitchener-Waterloo-Region and the surrounding areas. If you're unsure whether your location falls within our service area, feel free to contact us, and we'll be happy to assist you.
How can I schedule an appointment or get more information?
Scheduling an appointment or getting more information is easy. You can contact us through our website's contact form, email, or phone. Our friendly team is ready to answer your questions and guide you through the process of starting your fence, deck, or concrete project.
At Premier Home Services, we don't just provide installation services; we also offer reliable maintenance and repair solutions to keep your fences, decks, and concrete structures in top-notch condition. Regular maintenance can extend the lifespan of your investments, while prompt repairs can prevent small issues from turning into costly problems. Our team is well-equipped to handle any maintenance or repair needs, ensuring your property always looks its best.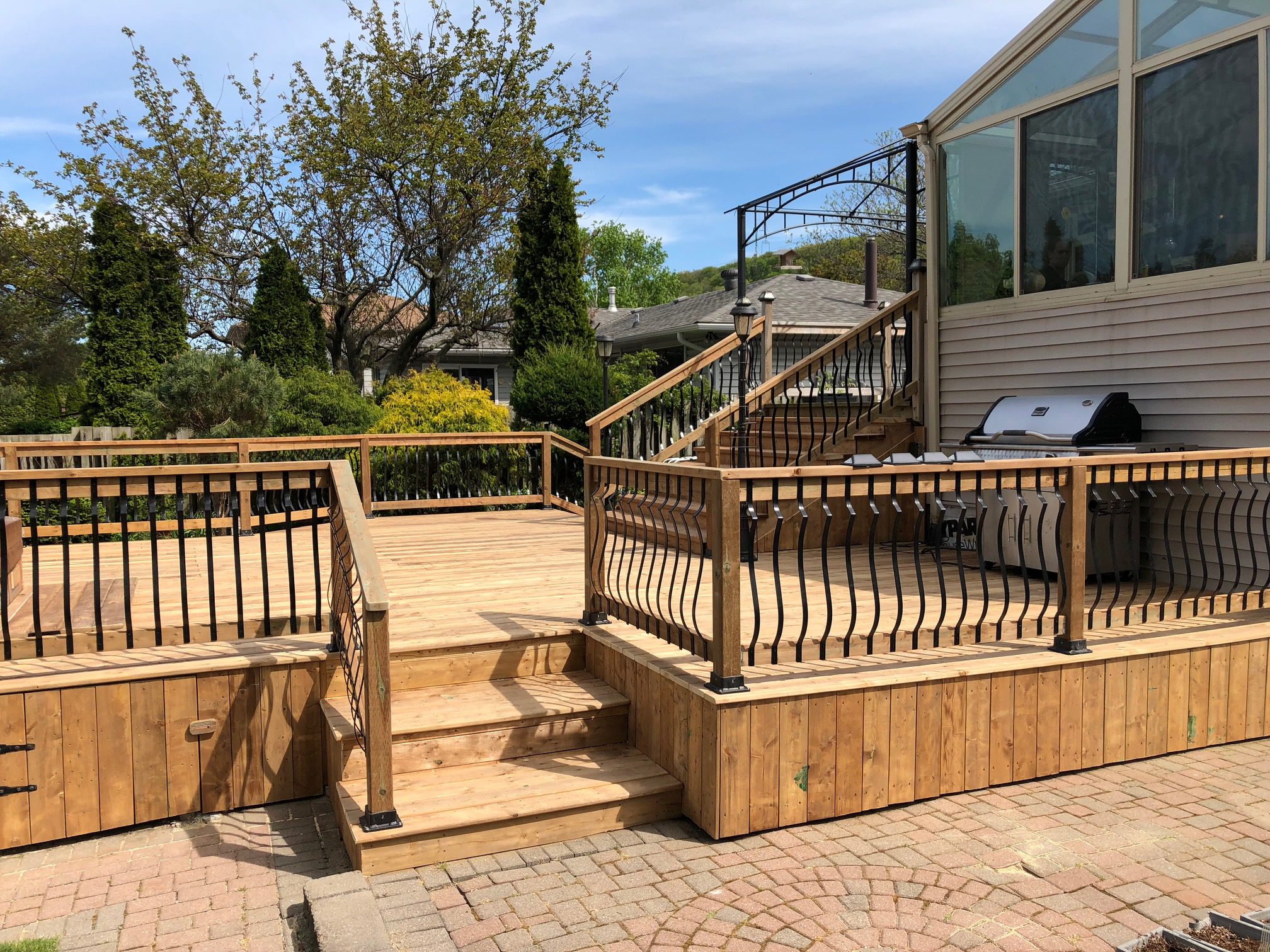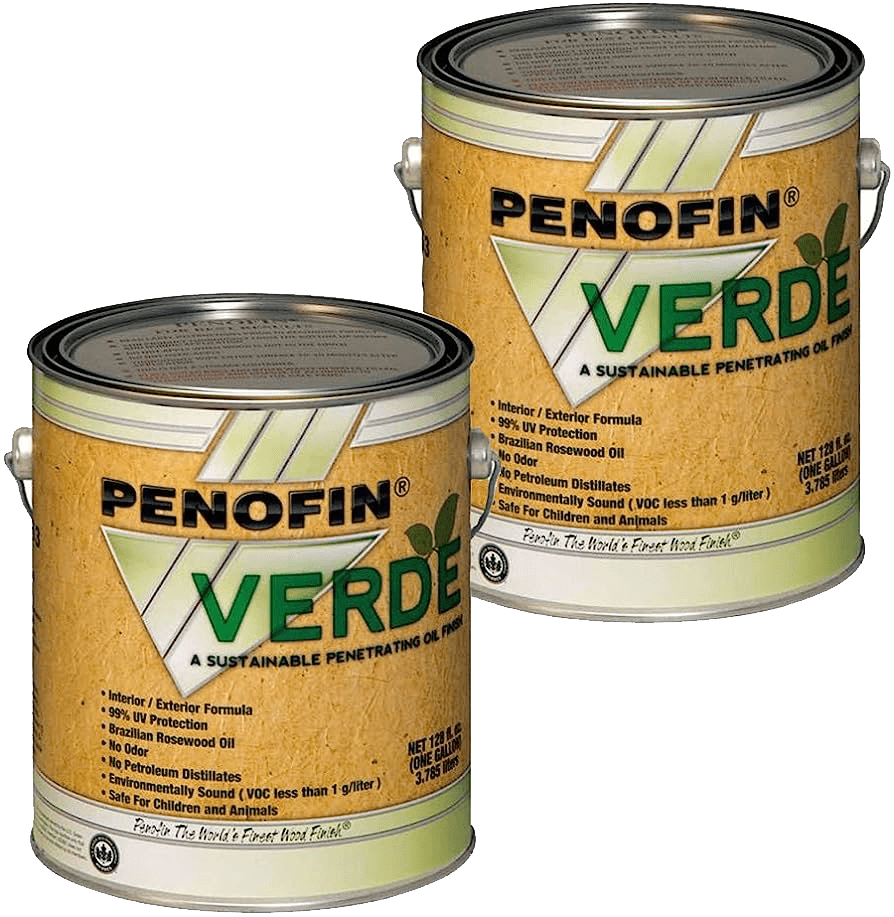 For instance, Maste Decker recommends using semi-transparent stains like Ready Seal which penetrate deep into the wood, enhancing its natural beauty and providing long-lasting protection. Another very high-quality stain that's available in a wide variety of colours is Penofin Verde.
Solid stains, typically used on vertical surfaces or previously painted decks and fences, offer the highest level of UV protection due to the increased pigment. They also come in a variety of colours, such as those offered by Olympic Maximum.
Choosing between water-based and oil-based stains is another consideration. Oil-based stains, such as Ready Seal, are known for their remarkable ability to penetrate wood and provide a durable, long-lasting coating. On the other hand, water-based stains, like Penofin Verde, are environmentally friendly and easy to clean up, making them popular among environmentally-conscious consumers.
Choosing the right sealant involves understanding your deck's condition and needs, and the level of maintenance you're willing to commit to. Remember that the time invested in researching and applying the right product can significantly extend the life and beauty of your deck.