PROFESSIONAL FENCE, DECK, & CONCRETE SERVICES
Two Day Turnaround For Online Quotes
98% Accuracy With Online Quotes
96 % of Projects Completed Within One Week of Starting
Quick Communication
Friendly Service
Quality Work
FREE Quotes
REQUEST A QUOTE
PROFESSIONAL FENCE, DECK, & CONCRETE SERVICES
Two Day Turnaround For Online Quotes
98% Accuracy With Online Quotes
96 % of Projects Completed Within One Week of Starting
Quick Communication
Friendly Service
Quality Work
FREE Quotes
Deck, Fence, Concrete Company Near You – Serving London and Surrounding Areas Since 2014

Get the help you need from building a new deck, to deck restoration. We can help. 
Read more ABOUT US 
More Than
1,892
Satisfied Customers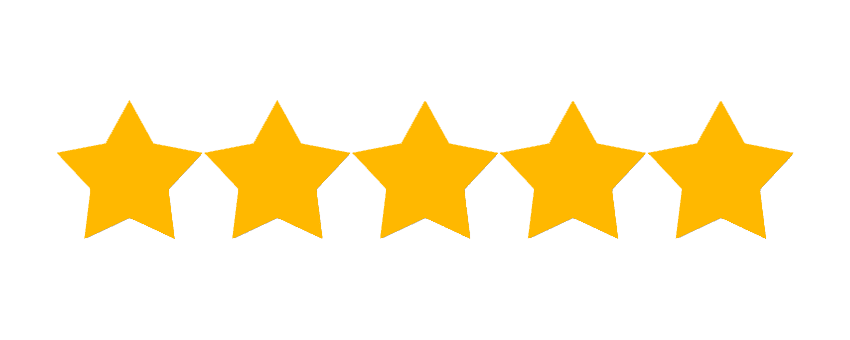 Rated Over 4.7 for 8 Years

We complete 94% of our projects WITHIN FIVE DAYS of starting them.
Improving your home's living space doesn't have to be complicated. We can do multiple outdoor projects thus saving you time, headaches, and complications.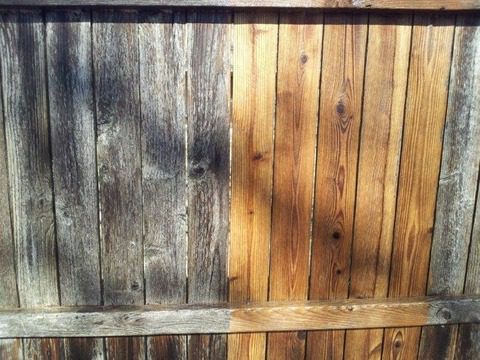 Regular deck cleaning revitalizes your outdoor space, removing dirt, grime, and mold. Preserve its beauty, safety, and longevity with professional deck cleaning services.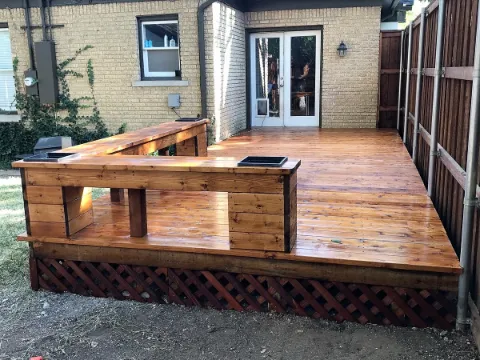 Deck sealing is applying a protective layer to protect the surface from the damaging effects of exposure to sunlight, moisture, and foot traffic. It helps to prevent water damage, rotting, warping, and fading, and extends the deck's lifespan.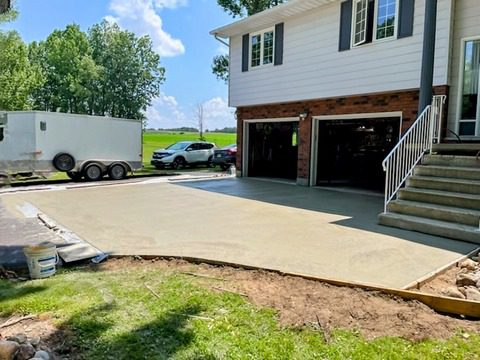 Concrete driveways and patios are outdoor surfaces made of concrete, a durable and versatile material. They provide a functional and long-lasting solution for vehicle parking and outdoor living spaces.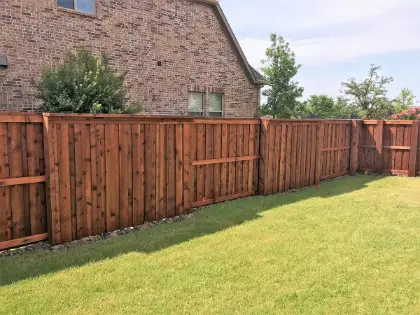 Enhance your property with a professionally installed fence. Increase privacy, security, and curb appeal while adding a touch of elegance to your outdoor space. Trust our experts for seamless fence installation.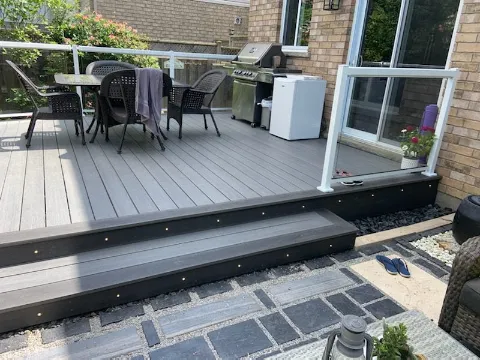 Extend your outdoor space by having Master Decker build your deck. Decks can be made of wood, composite, or vinyl materials, and they can enhance the aesthetics and functionality of a property. They offer privacy, security, and additional outdoor living space.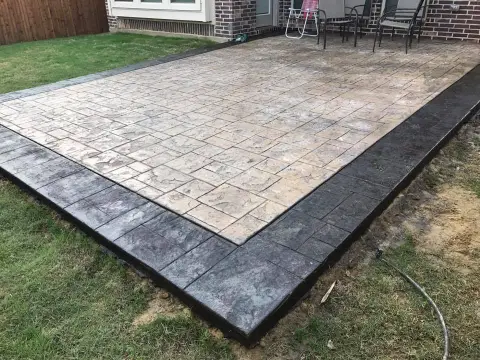 Concrete sealing is the process of applying a protective layer to concrete surfaces, such as floors, patios, or driveways, to protect them from the damaging effects of water, chemicals, and abrasion. Sealing concrete can also enhance its appearance, prevent staining, and extend its lifespan.
We take great pride in our reputation and never compromise on customer satisfaction. From the most simple deck cleaning to the most complex backyard makeover, you'll be hard-pressed to find the level of expertise that our team can provide!
Still not convinced? Here are 10 reasons why you should choose us

Fully Insured
For up to $2M, so you are protected in case of anything unforeseen.
Highly Rated
Our past customers rate our work highly and we take feedback seriously.
Experienced Staff
Friendly and experienced employees that will be on your project.
Excellent Service
We take pride in finishing projects efficiently, ensuring that you can enjoy your backyard in no time.
Reasonable Pricing
Fair and transparent pricing for projects that start and finish with your approval
Can't believe how well they restored our deck. It looks like new! Fast, efficient and reasonably priced.

Thanks so much – everything is looking amazing!

The crew was prompt, worked steady and did a great job.

REQUEST A QUOTE TODAY
Send us a detailed message about your project and attach any photos to get a FREE estimate
It takes Time To Build A Reputation in The Service Industry
Referred Countless Times By Other Businesses, Directories, and Customers
Read our Areas We Serve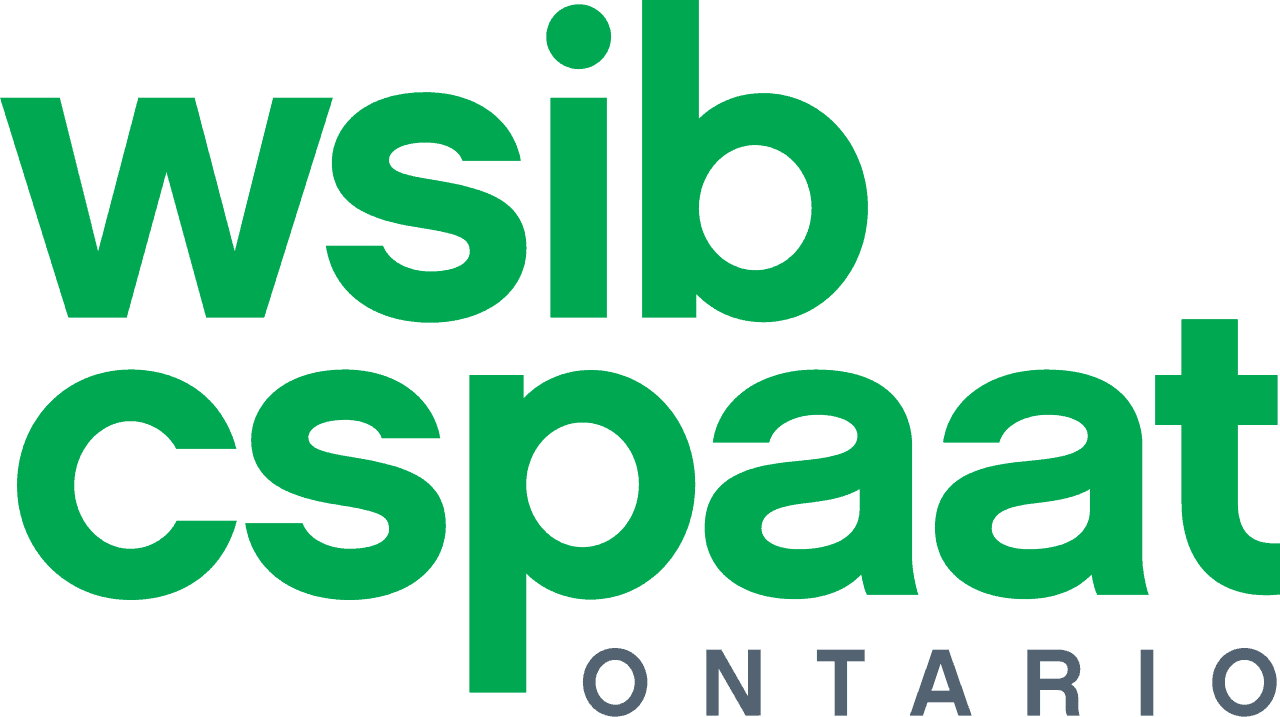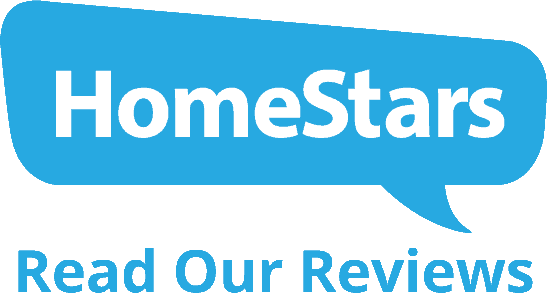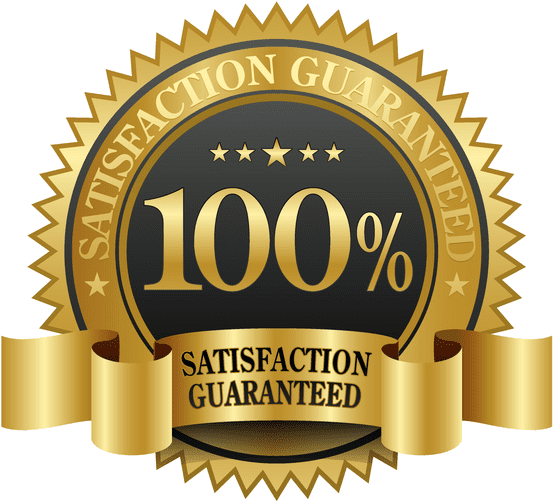 Helpful Articles and Tips
Knowledge to help you create, protect, and revitalize your backyard.
Read our Tips
Building a deck can be an exciting and rewarding project for any homeowner. Whether you're looking to expand your living space, add value to your home, or create an outdoor entertaining area, building a deck can provide a beautiful and functional addition to your...
The Deck Staining Process
How We Can Help Clean, Seal, and Restore your Deck Today
At Maste Decker, we understand the importance of deck staining, not just for aesthetics but also for longevity. The process begins with thorough cleaning, crucial to remove dirt and old stains, preparing the deck for staining. For more insights on this, we recommend our blog post, "How Proper Deck Cleaning Can Help Extend The Life of Your Deck."
Post-cleaning, a waiting period ensures the deck is dry before sanding. This step prepares the deck for optimal stain application. The final stage involves applying a semi-transparent, oil-based stain. It not only enhances your deck's look but also protects against elements such as mould, mildew, sun damage, and rot. To understand why this is a worthwhile task, do read our blog article, "Why Staining Your Deck Is a Worthwhile Chore."
You can also read more on HGTV's website on "How to Stain a Deck"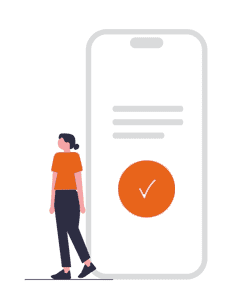 Get a Free Estimate
To initiate the deck restoration process, please fill out the contact form provided. Include a photograph of your deck and we will provide you with a comprehensive quote promptly.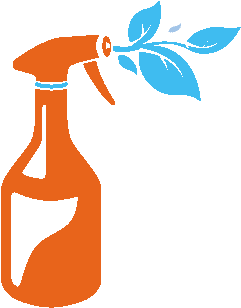 Step 2: Deck Cleaning (Day 1)
We will thoroughly clean your deck to rid it of dirt, mildew, algae, and any existing stain. Following the cleaning, a brightener treatment will be applied to enhance the appearance of the deck.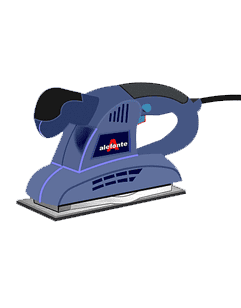 Step 3: Deck Sanding (Day 2)
Next, we carry out the sanding process, which happens right before staining the deck. This is an essential step to ensure optimal staining results. The majority of decks receive at least a light sanding with the only exception being brand new decks.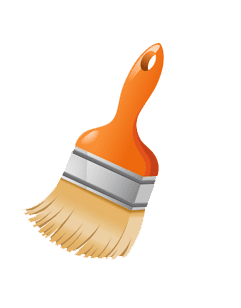 Step 4: Deck Staining (Day 2)
Finally, a semi-transparent, oil-based stain is applied to your deck. This specific type of stain contains an integrated sealer that defends your deck against mold, mildew, sun damage, and decay, thus ensuring its longevity.
Deck Staining 101: The Canadian Version
Staining a deck in Ontario is not like staining a deck anywhere else. Ontario has unpredictable winters, lots of freeze and thaw cycles, as well as snow drifts from the Great Lakes. If are you going to stain a deck in London, Kitchener-Waterloo, Hamilton, or anywhere in between, choosing the right sealant for your wood deck can indeed be overwhelming with the myriad of choices available. The key is to consider the quality and age of the wood, environmental factors, your colour preferences, and your long-term maintenance plan.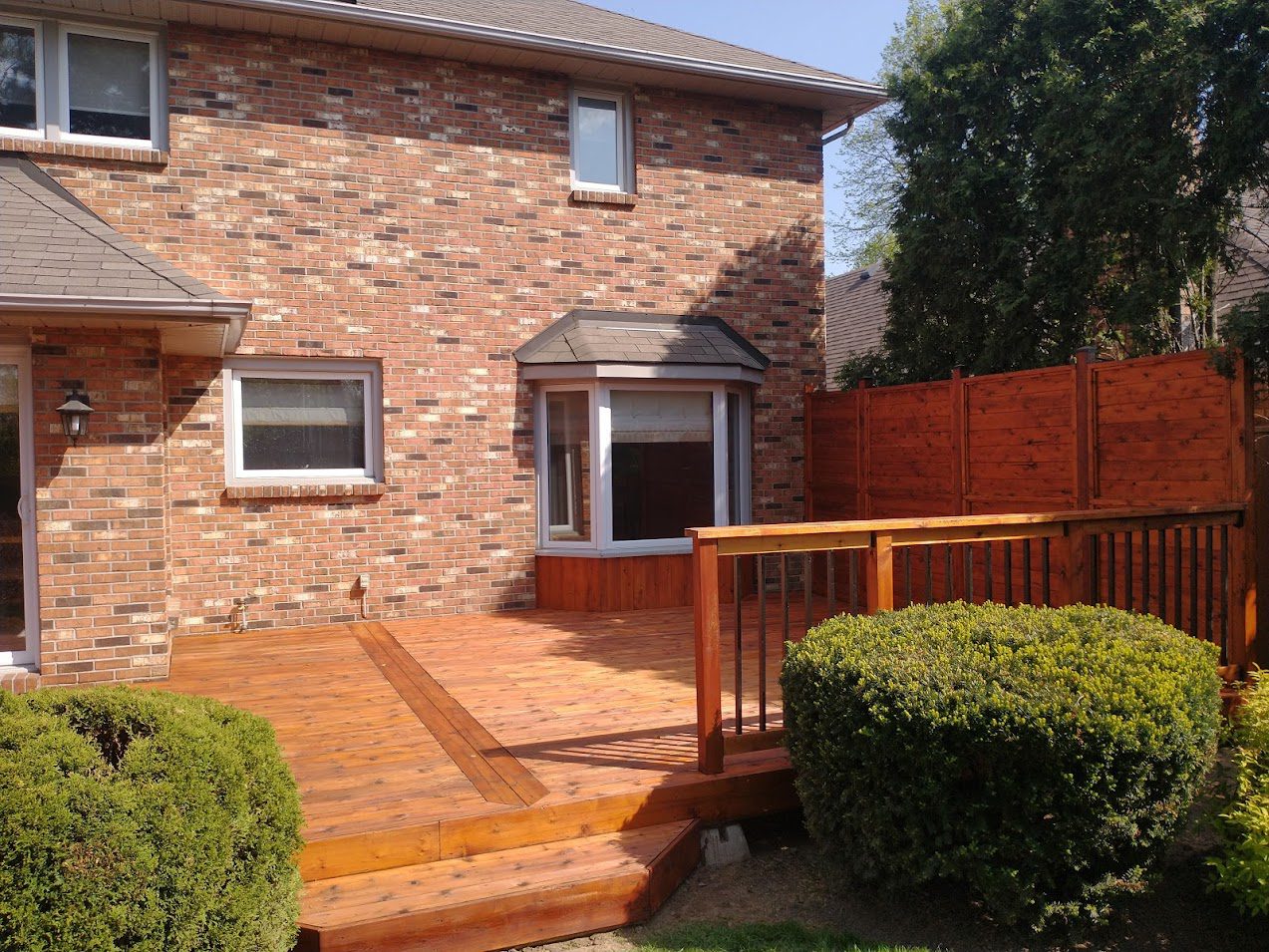 If your deck is brand new, it can greatly benefit from a water-based coat of sealer like Thompson's WaterSeal or a clear oil based sealer like Ready-Seal Clear, to enhance and bring out the wood's natural beauty. While sealers show off the natural beauty of the wood and provide water protection, they offer minimal UV protection and thus require seasonal application. If less maintenance is your preference, opting for a stain or paint would be a better choice.
Paint is a good option if your deck is weathered and has a deep wood grain. Paints don't penetrate wood like a sealer, but they create a protective film on top providing excellent UV protection. However, paint can cover up the natural wood and may peel on horizontal surfaces. Some deck paints, referred to as "deck resurfacers", can fill in cracks and create a durable surface that's resistant to future fading.
If your deck is in good condition and you'd prefer longer-lasting protection with a more natural look than paint, then a semi-trannsparent deck stain is the perfect option. Stains provide UV protection, repel water, and can resist mold and mildew growth. They are available in a variety of tints and opacities – from semi-transparent to solid.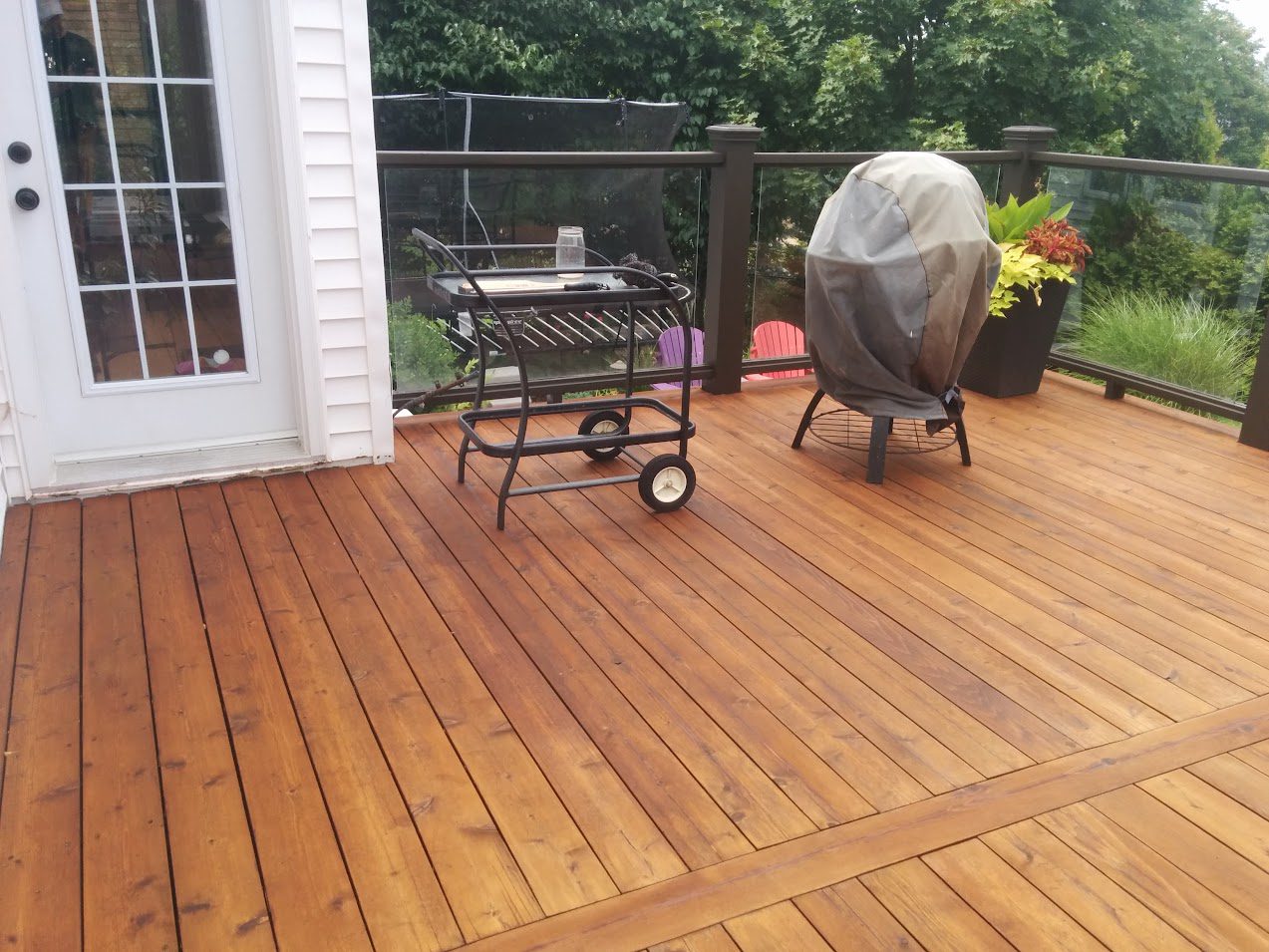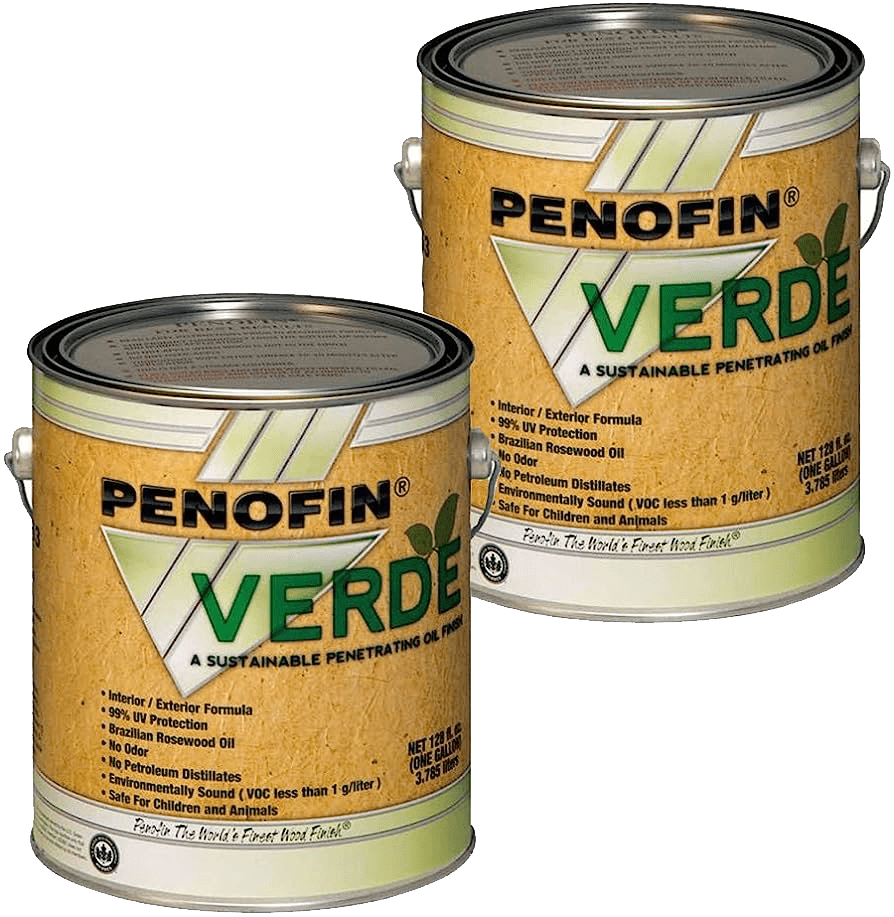 For instance, Maste Decker recommends using semi-transparent stains like Ready Seal which penetrate deep into the wood, enhancing its natural beauty and providing long-lasting protection. Another very high-quality stain that's available in a wide variety of colours is Penofin Verde.
Solid stains, typically used on vertical surfaces or previously painted decks and fences, offer the highest level of UV protection due to the increased pigment. They also come in a variety of colours, such as those offered by Olympic Maximum.
Choosing between water-based and oil-based stains is another consideration. Oil-based stains, such as Ready Seal, are known for their remarkable ability to penetrate wood and provide a durable, long-lasting coating. On the other hand, water-based stains, like Penofin Verde, are environmentally friendly and easy to clean up, making them popular among environmentally-conscious consumers.
Choosing the right sealant involves understanding your deck's condition and needs, and the level of maintenance you're willing to commit to. Remember that the time invested in researching and applying the right product can significantly extend the life and beauty of your deck.