TruNorth Enviroboard

Composite Decking
If you're in search of a brand-new deck that aligns with a tight budget, TruNorth Enviroboard decking stands as your ideal choice. Offering the same high-quality durability and appealing wood grain characteristics, Enviroboard is our most cost-effective option. It's designed with a lighter weight profile and hollow sections to utilize less material, yet maintains top-tier quality.
Just because Enviroboard is our most budget-friendly option doesn't mean it compromises on value. We apply the same proven formula and protective capping used in our Accuspan decking, and it's backed by the same 25-year stain and fade warranty for peace of mind. Compatible with Slide & Go hidden fasteners for swift installation, Enviroboard grooved decking also meets the certifications required by Canadian, International, and US building codes. Just like our Accuspan product line, the Enviroboard assures quality, value, and compliance.
ClubHouse Premium PVC Decking

The Clubhouse collection heralds a breakthrough era in engineered polymer decking. This revolutionary line marries cutting-edge material science with top-tier engineering and unparalleled manufacturing processes. The outcome is a resilient deck that braves any weather, retaining its beauty with minimal upkeep. This avant-garde approach to deck construction offers an impressive fusion of longevity and aesthetics.
We complete 94% of our projects WITHIN FIVE DAYS of starting them.
Improving your home's living space doesn't have to be complicated. We can do multiple outdoor projects thus saving you time, headaches, and complications.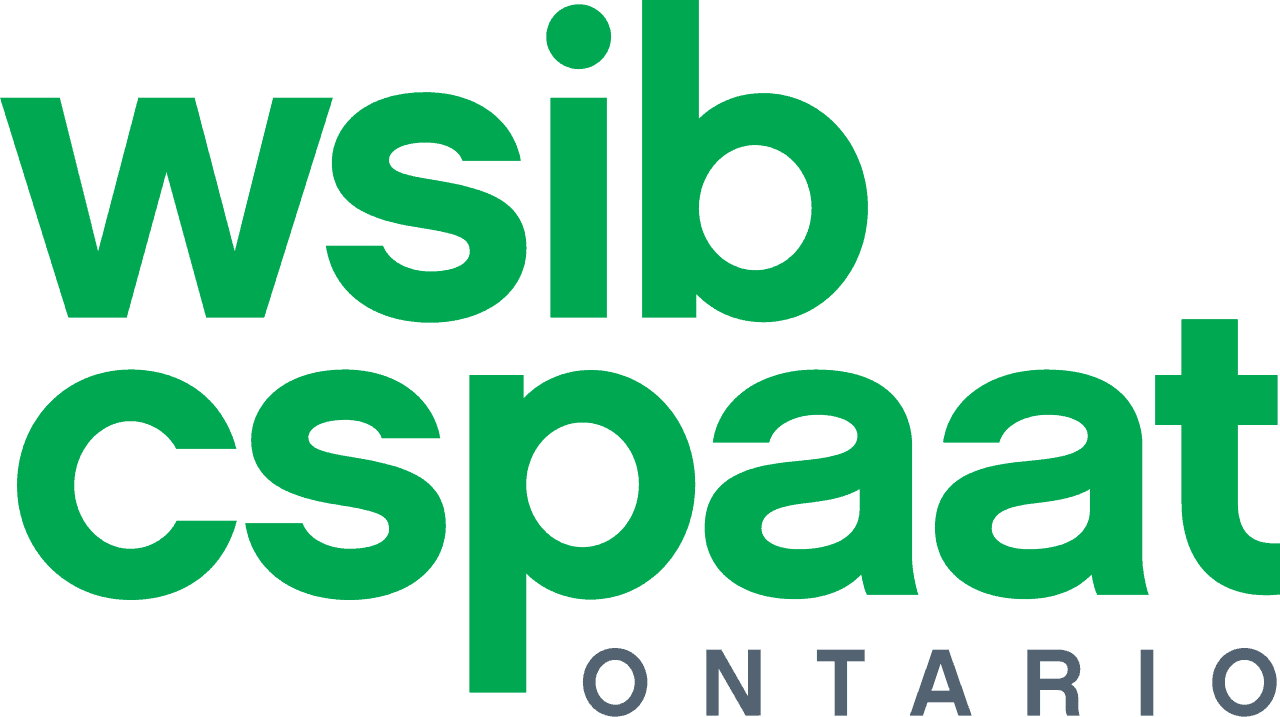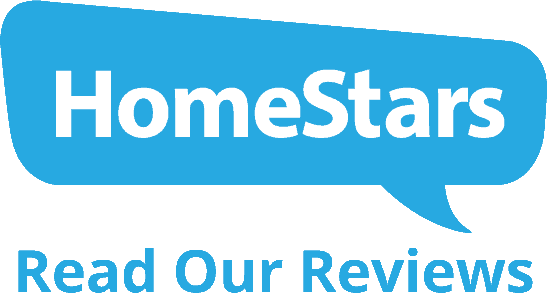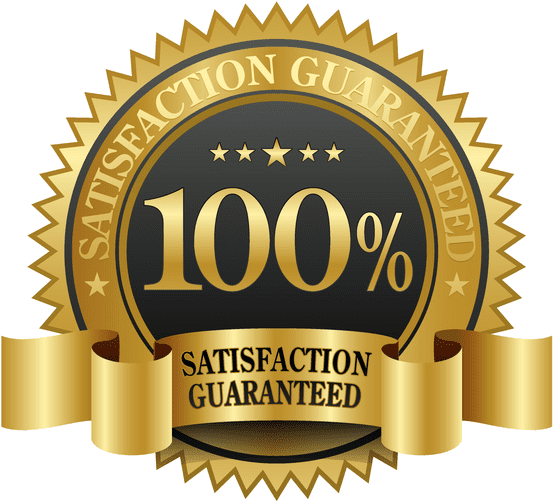 SOME OF OUR HAPPY CLIENTS
Can't believe how well they restored our deck. It looks like new! Fast, efficient and reasonably priced.

Thanks so much - everything is looking amazing!

The crew was prompt, worked steady and did a great job.