If you're based in Komoka and require deck, fence, or concrete services, we've got you covered.
Need deck repairs or maintenance in Belmont? Our skilled technicians are well-equipped to handle any deck-related task, ensuring your outdoor space remains safe and beautiful.
FOR YOUR

FREE QUOTE

FILL OUT OUR WEB FORM
FREE QUOTE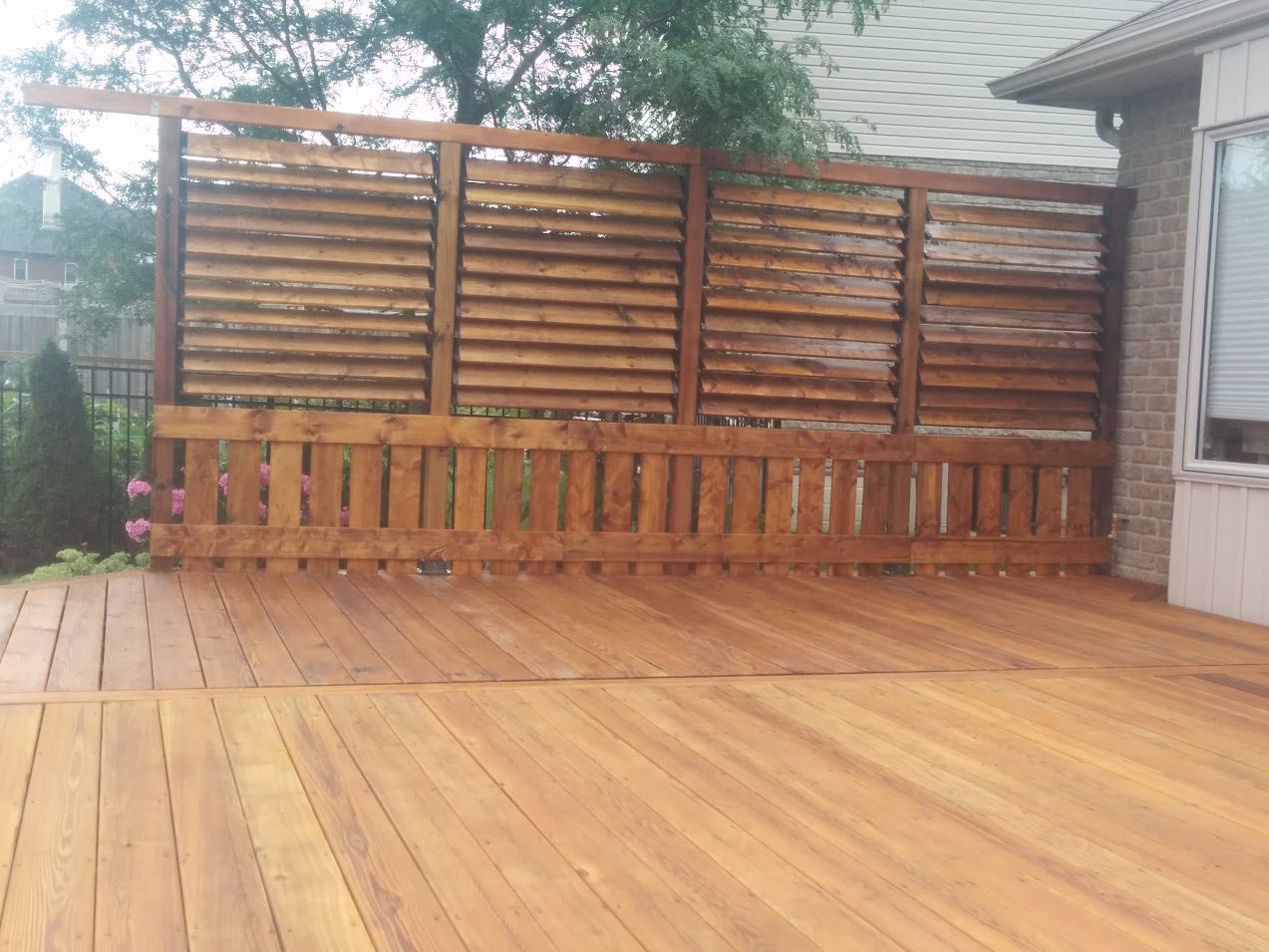 About Us – Your Trusted Contractor in
Komoka
Serving our customers from nearby Komoka is just a short drive away. We can meet you for an onsite estimate or for a free online estimate using our web form.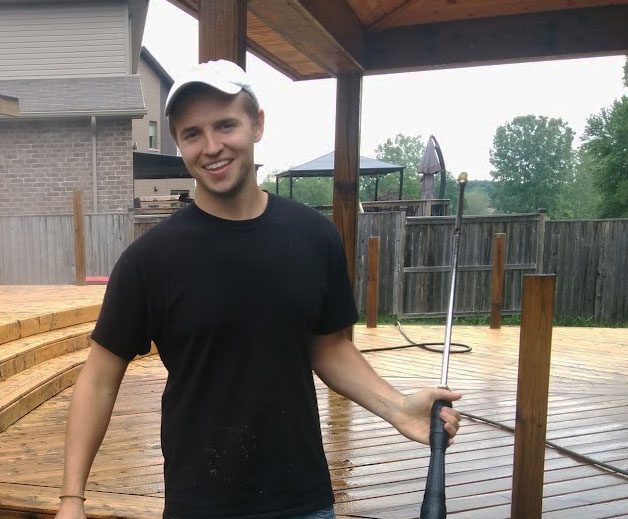 My name is Matt Druzcz, and I am the founder of Master Decker Inc., a reputable company based in London, Ontario. Since our establishment in 2014, our business has experienced remarkable growth, expanding our operations to include various neighboring areas, including the beautiful town of Komoka.
I would love to take a job in Komoka because of its idyllic setting and close community feel. The town's natural beauty, with its scenic parks and trails, offers a peaceful and refreshing environment. The strong sense of community in Komoka fosters a supportive and collaborative work atmosphere, making me feel valued and connected. Overall, working in Komoka would provide a harmonious balance between career satisfaction and a serene lifestyle.
Deck, Fence, and Concrete Services We Provide In
Komoka
In the captivating town of Komoka, known for its serene beauty and close-knit community, we, at Master Decker Inc., are excited to offer a comprehensive range of outdoor maintenance and installation services. Our expertise covers a wide spectrum of tasks, from revitalizing your deck's natural beauty through meticulous cleaning and staining to ensuring the strength and durability of fences with expert painting and preserving the longevity of concrete surfaces with professional sealing techniques.
But our commitment doesn't end there – we excel in bringing your outdoor living spaces to life by crafting exquisite decks, sturdy fences, and versatile concrete structures, all tailored to your unique preferences and needs.
Here's a glimpse into the diverse deck, fence, and concrete services we expertly provide in Komoka:
At Master Decker Inc., we are passionate about transforming your outdoor spaces into havens for cherished memories. Take the first step in enhancing the allure and functionality of your Komoka home by reaching out to us today.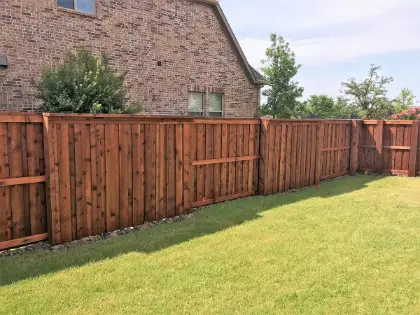 Enhance your property with a professionally installed fence. Increase privacy, security, and curb appeal while adding a touch of elegance to your outdoor space. Trust our experts for seamless fence installation.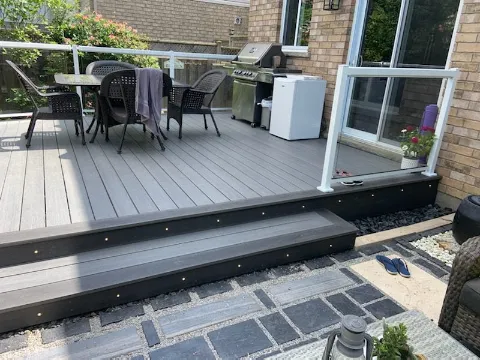 Extend your outdoor space by having Master Decker build your deck. Decks can be made of wood, composite, or vinyl materials, and they can enhance the aesthetics and functionality of a property. They offer privacy, security, and additional outdoor living space.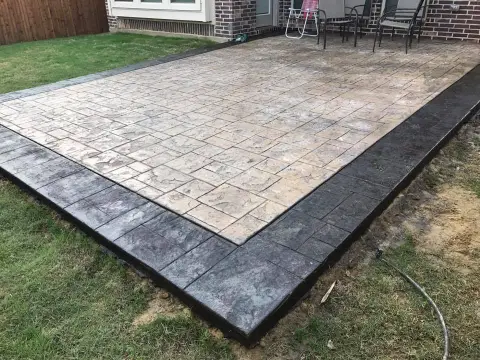 Concrete sealing is the process of applying a protective layer to concrete surfaces, such as floors, patios, or driveways, to protect them from the damaging effects of water, chemicals, and abrasion. Sealing concrete can also enhance its appearance, prevent staining, and extend its lifespan.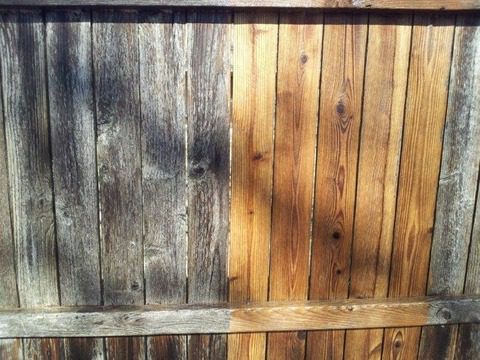 Regular deck cleaning revitalizes your outdoor space, removing dirt, grime, and mold. Preserve its beauty, safety, and longevity with professional deck cleaning services.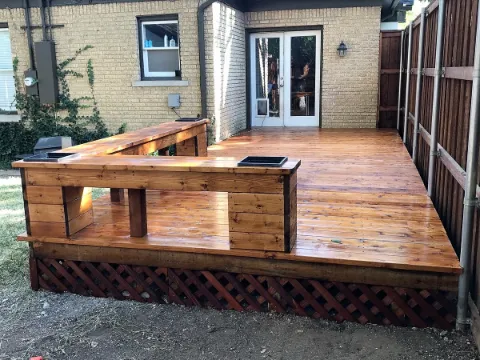 Deck sealing is applying a protective layer to protect the surface from the damaging effects of exposure to sunlight, moisture, and foot traffic. It helps to prevent water damage, rotting, warping, and fading, and extends the deck's lifespan.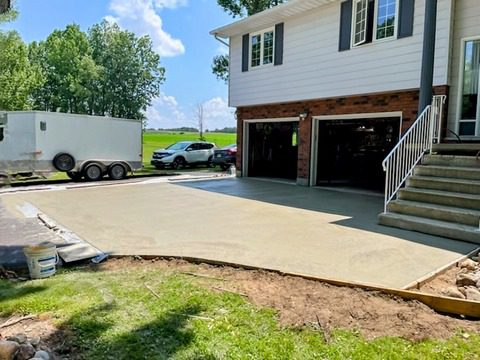 Concrete driveways and patios are outdoor surfaces made of concrete, a durable and versatile material. They provide a functional and long-lasting solution for vehicle parking and outdoor living spaces.
We complete 94% of our projects WITHIN FIVE DAYS of starting them.
Improving your home's living space doesn't have to be complicated. We can do multiple outdoor projects thus saving you time, headaches, and complications.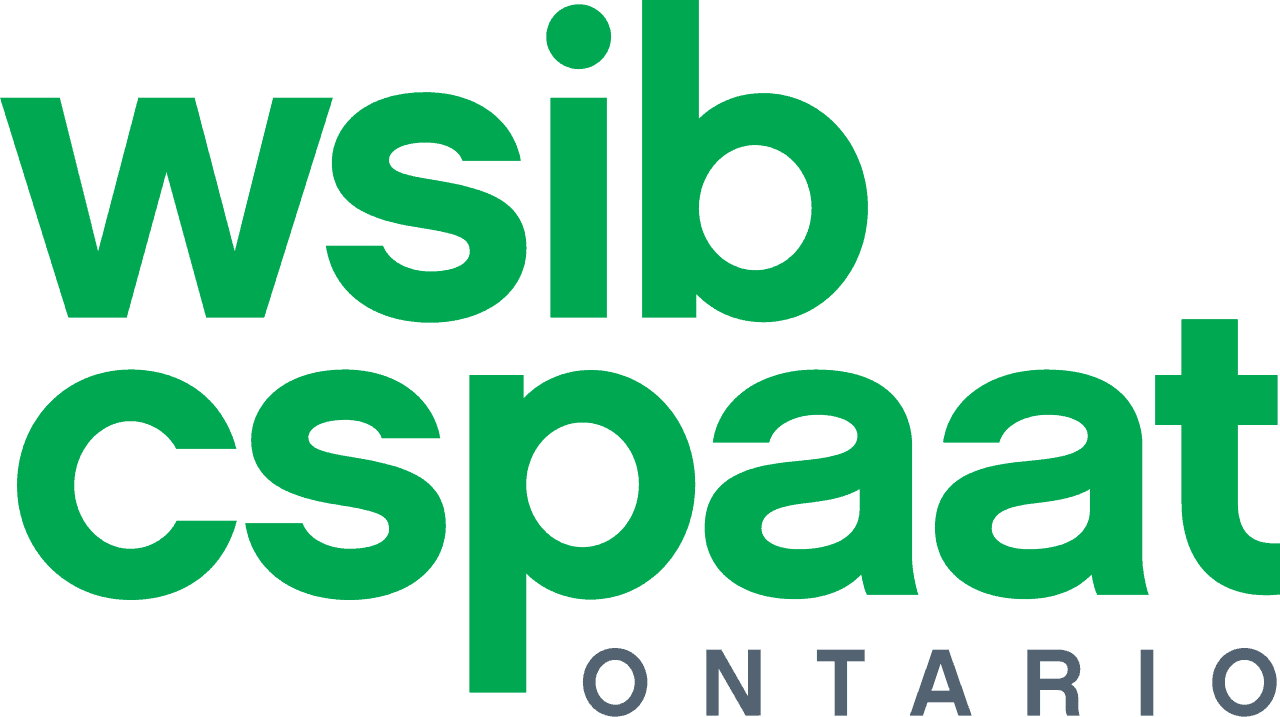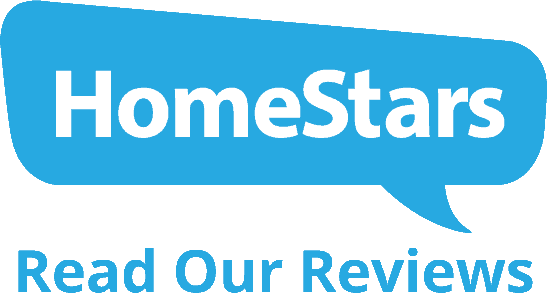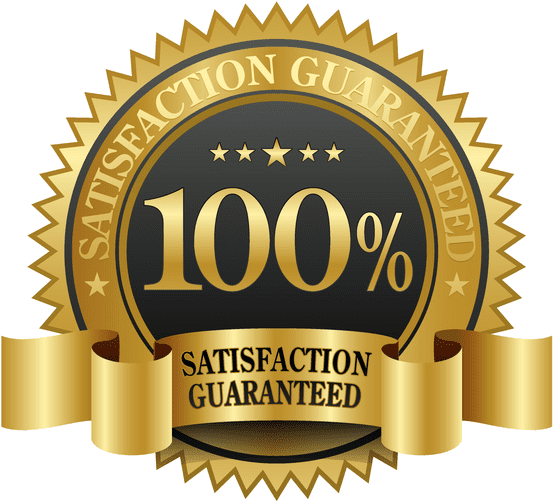 Attention, Komoka! Take advantage of a special offer and save 5% on your upcoming deck, fence, or concrete project.
This offer is available for anyone living in the Komoka area. All you need to do is refer a friend or a family member to Master Decker Inc. and you'll get 5% off your bill.
*Up to a maximum of $500 per project
SOME OF OUR HAPPY CLIENTS
Can't believe how well they restored our deck. It looks like new! Fast, efficient and reasonably priced.

Thanks so much - everything is looking amazing!

The crew was prompt, worked steady and did a great job.